The Co-op Hot Bar has been a huge success. Widely popular and universally lauded for taste, quality, and consistency, the Hot Bar has become an important part of our daily sustenance. We recently asked our Co-op Kitchen Manager, Beth Hunter, what makes the Hot Bar so darn tasty. She replied, "Honestly, it's the great products we sell at the store. Great ingredients (local, organic, and sustainably grown whenever possible) make great food. Just look at today's spread: we have non-gmo chicken with a house-made sriracha BBQ sauce, Pyramid Farms butternut curry, Lundberg brown jasmine rice, and steamed veggies with Comanche Creek broccolini. So much local, house-made, nourishing, and delicious food!" She then continued to speak about our salad bar ingredients, "organic greens, local beets, beluga lentils, Point Reyes bleu cheese, candied nuts, AND we marinate our own onions and mushrooms. Everything is fresh and delicious. I have no hesitation saying that we have the best Salad Bar around."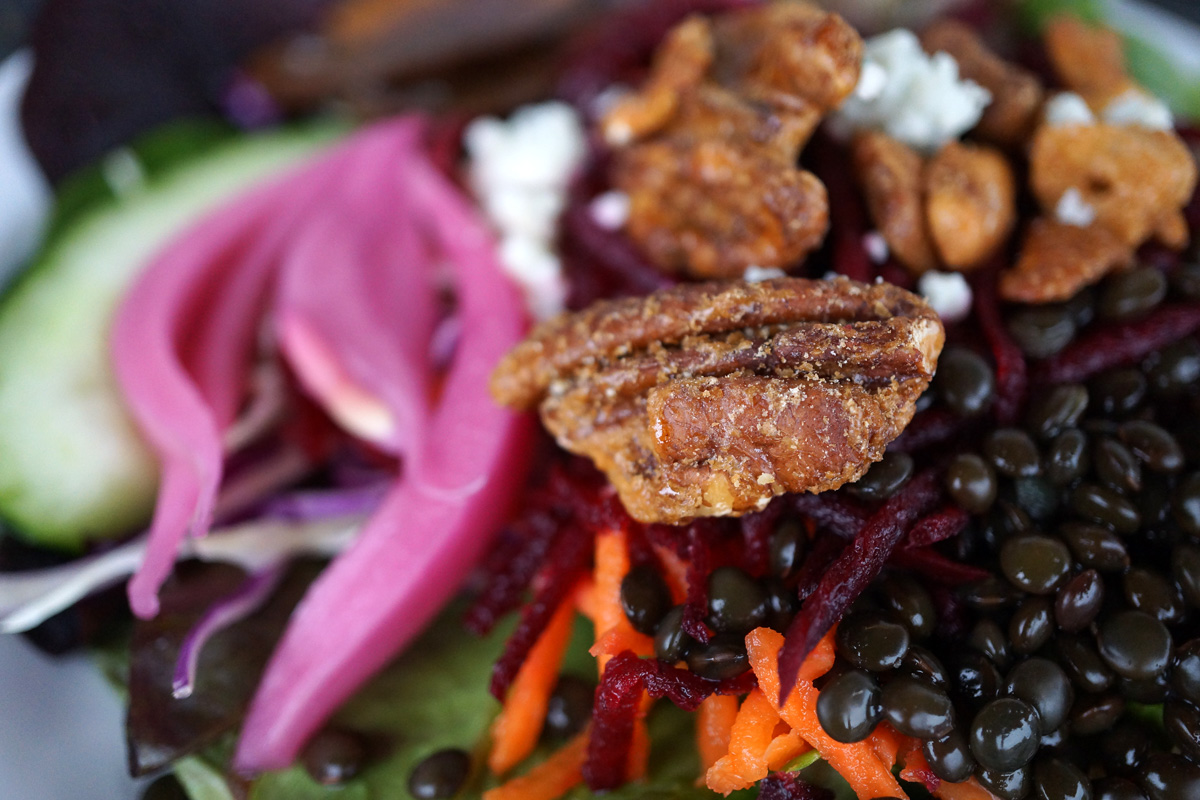 "GREAT INGREDIENTS MAKE GREAT FOOD" -Beth Hunter, Co-op Kitchen Manager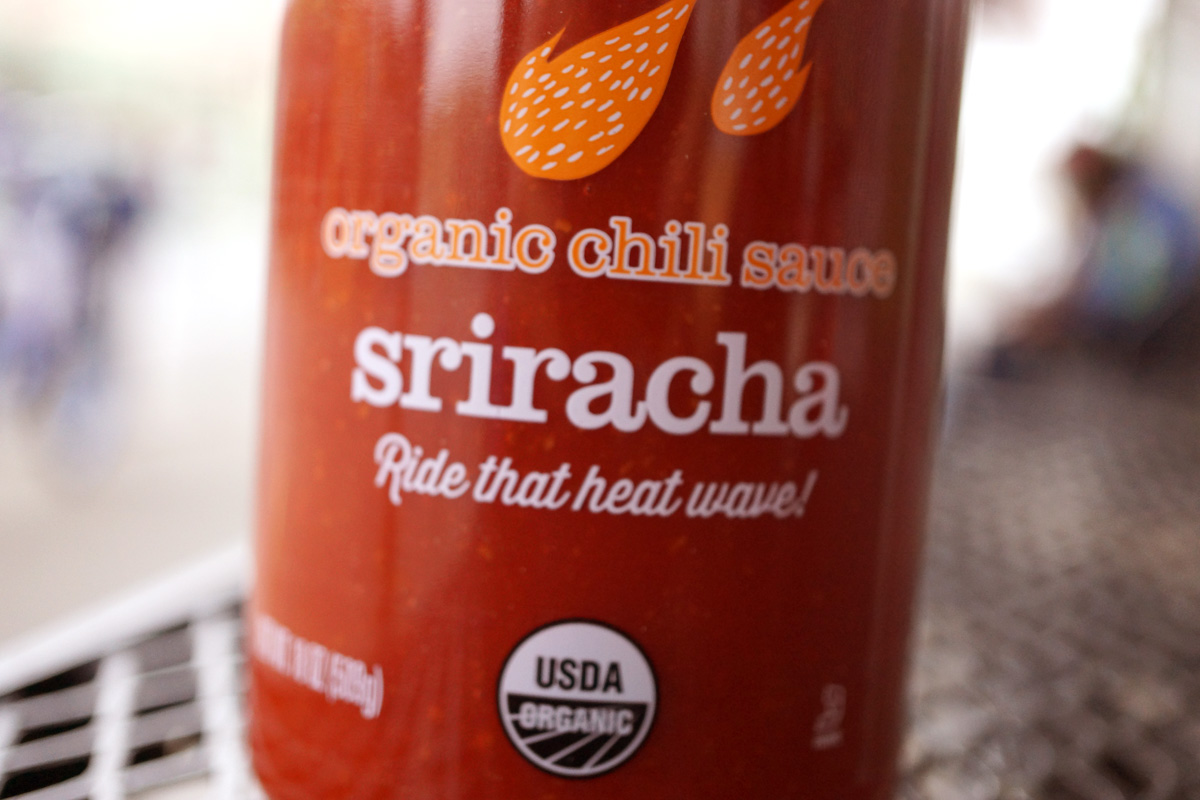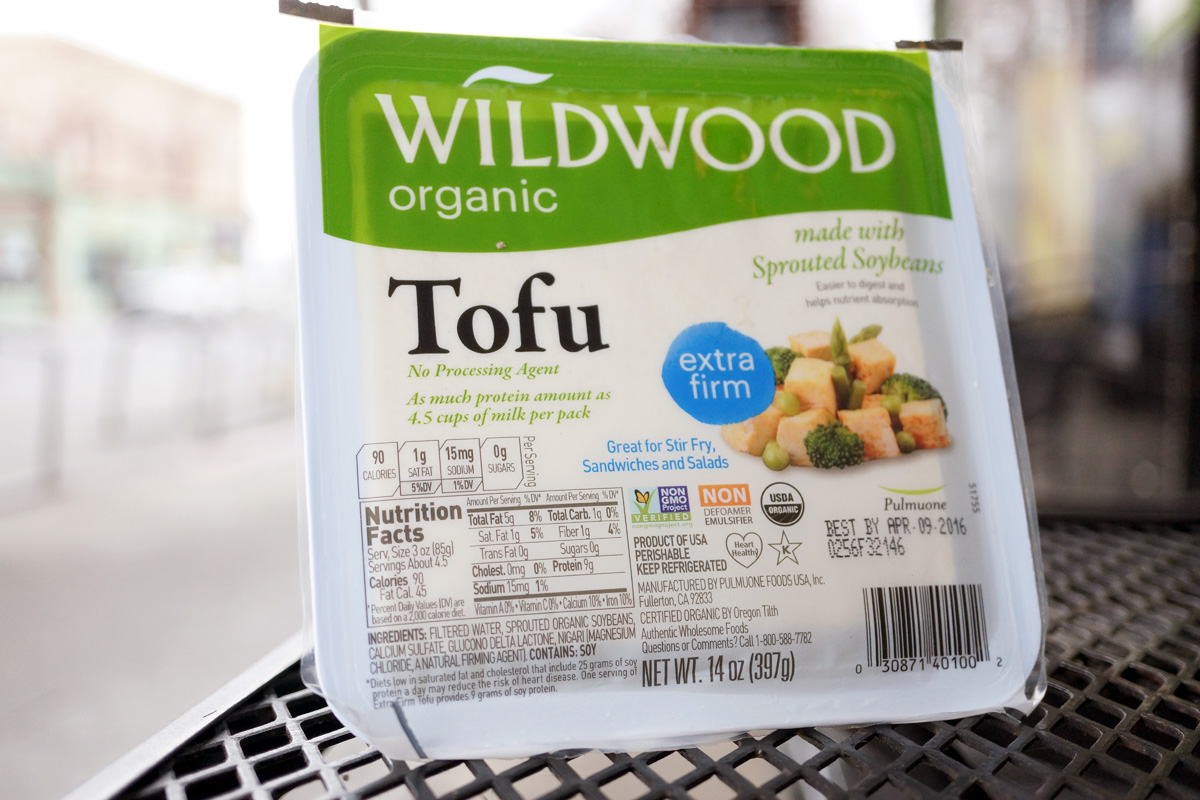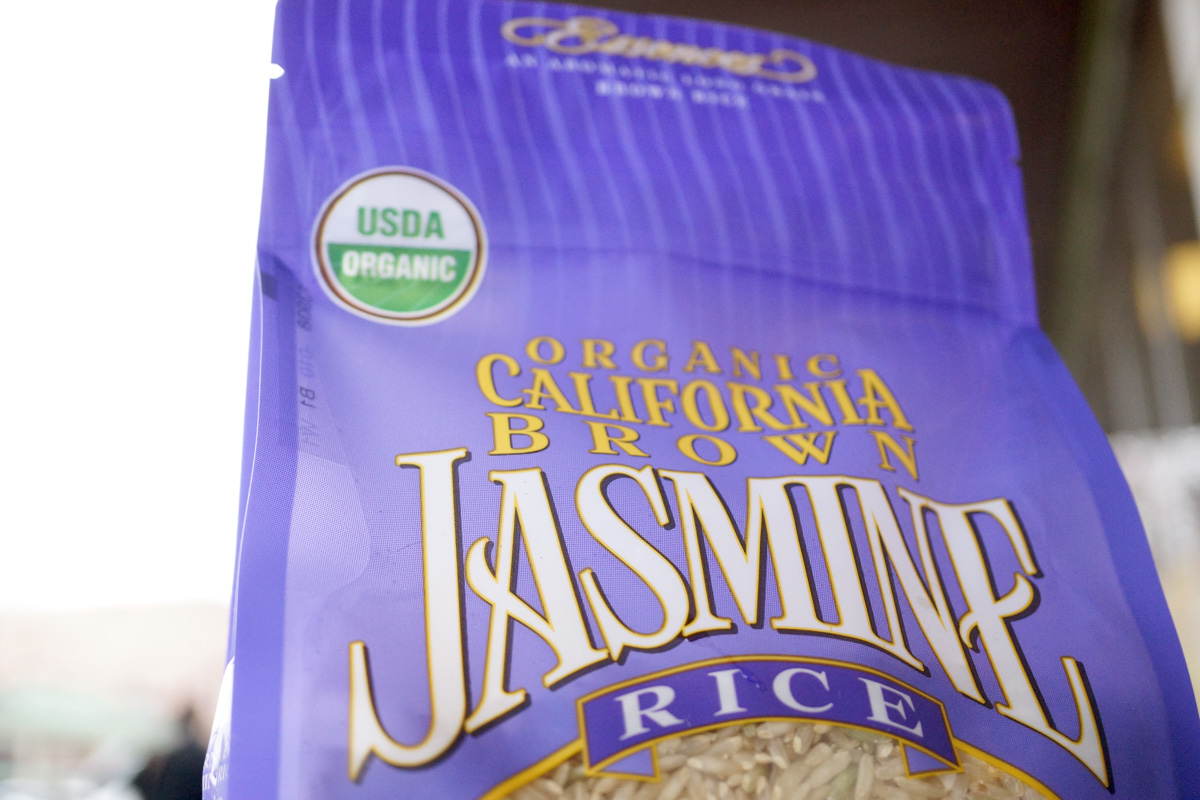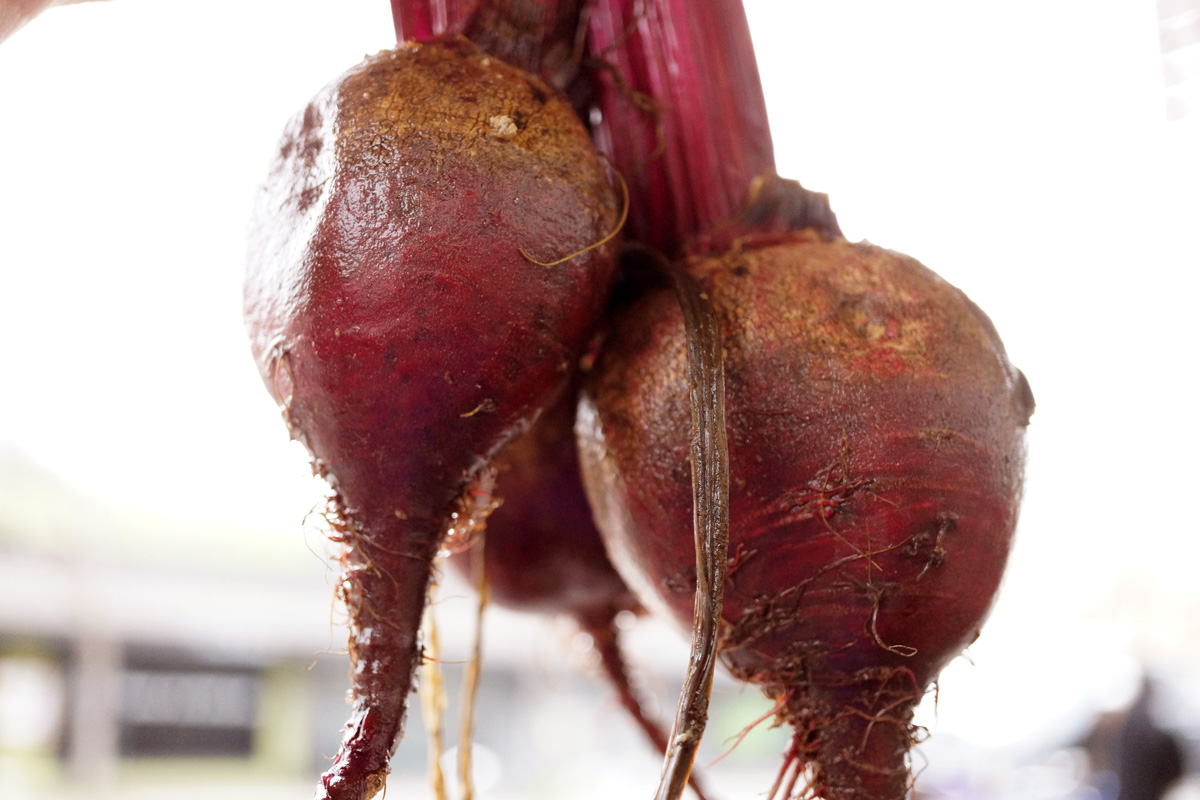 These are the best local, organic, and delicious products you can buy and they are what we use to make our ready-to-eat foods. In addition to the Hot Bar we have a wide variety of great food ready to eat in our "Grab and Go" section. Take a look at this turkey meatloaf made with Diestel sustainably-ranched turkey, local kale, Rumiano parmesan, and organic eggs. We are so impressed with our kitchen!